Welcome to the Nexans Foundation's Volunteering Website
We are volunteers
A space dedicated to Nexans employees wishing to share their expertise in projects of general interest proposed by the non-profit organizations supported by the Foundation
Are you a Nexans employee?
Register and fill in your professional profile
Subscribe to topics matching your expertise
Explore and receive project opportunities matching your profile
Apply for a project with the support of the Foundation
Is your organization supported by the Foundation?
Register on this platform
Describe your role and your expertise needs
List the job profile(s) offered
Fill in your member profile and post your request to the Foundation
Explore the latest projects:
Explore the projects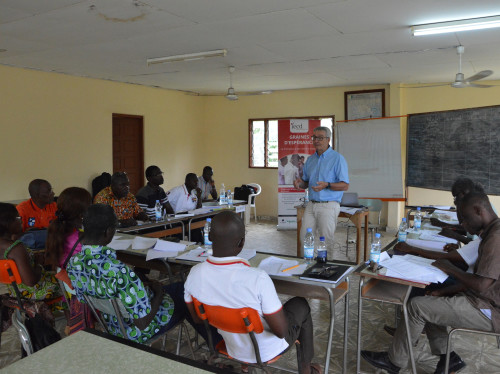 Paris France
une formation aux professeurs en électricité et entreprises partenaires.
Goal : Formation Conducteurs et câbles, Normes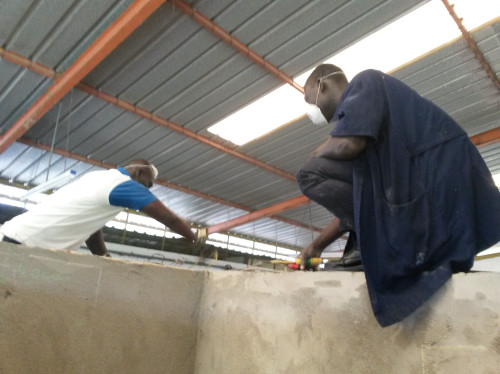 Paris France
Conduct a financial audit of our partners
Abidjan et environ CI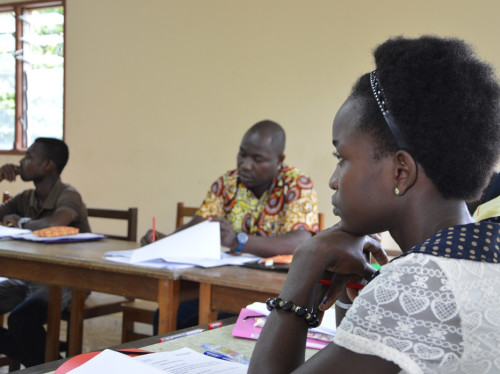 Paris France
Mise en place d'une stratégie pour la communication institutionnelle et interne de l'IECD en Côte d'Ivoire.
Abidjan avec déplacement dans d'autres localités CI
Goal : Stratégie de communication interne, communication institutionnelle, évaluation d'une communication